RMF, formerly Euroedil Srl, was founded in 2001 by the will of the two partners Rosa Peruggini and Giampiero Serra first as a construction company; in a short time it becomes and becomes the strategic partner of the main property company and SGR of the Italian Real Estate stage.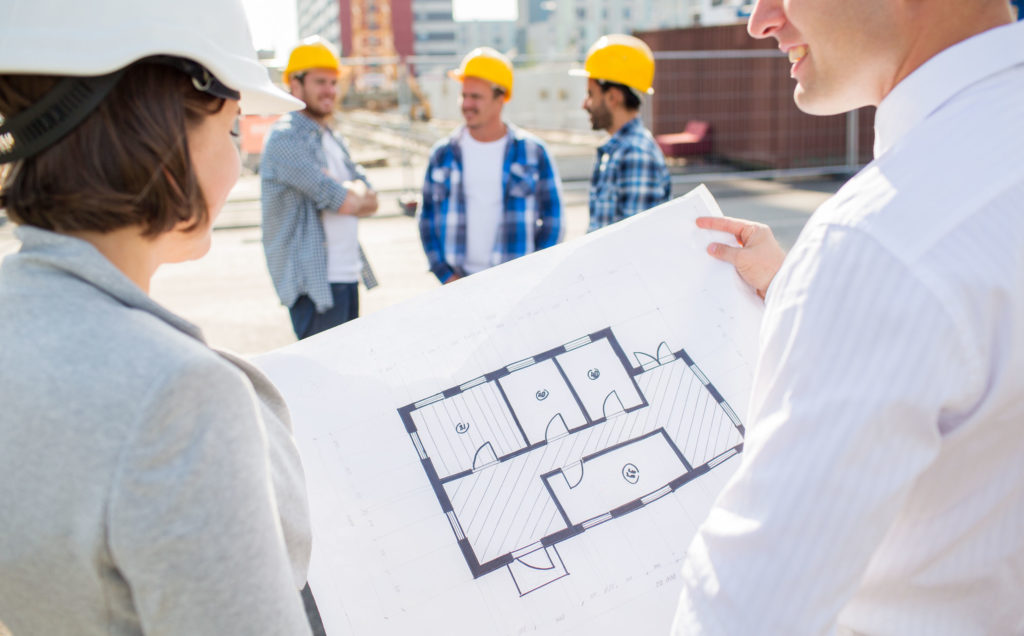 Use of the Drone
The use of drones is very important in the design phase, as it allows to detect both the area of ​​intervention and the progress of the work.
It is also essential for the 3D rendering of the building: this in fact already allows a vision of the structured project.